Computer Uses Please, Download The WebTv Viewer. This Will Let You To See My Site Properly. Thank You.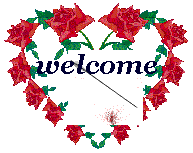 Hello and welcome to Heartfelt Poetry. These are poems I have written for and about my family and friends. I hope you enjoy them. Do not use any of these poems without my permission. Thank you. Linda Looney..aka ...Lady Archer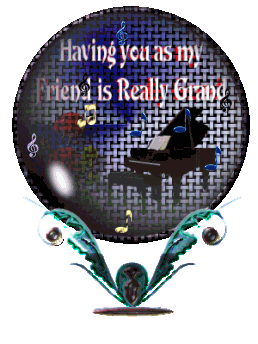 To My Husband
To My Eldest Child
To My Second Son
To My Eldest Daughter
To My Youngest Son
To My Youngest Daughter
To Ricky
Good_Bye Ricky
Amazing Grace
To My Dad
To My Mom
A Lament
To Pop Pop
To Great Grand Mom
To My Grand Dad
To My Grand Mom
Grand Ma's Lessons
The House on the Hill
To You With Love
I Pray For You
I Wish For You
Hello My Friend
Free The Midi
For My Online Friends
From My Heart
The Day the Music Died
Don't Take Christ Out of Christmas
My Online Friends
You're Very Welcome
I Care
Can't Forget
I've Been Blessed
My blessings
Memories
Missing You
Lord Thank You
Discouraged?
Have You?
I Know Someone
Hard Life
Just Me
Woodland
Meet My Jesus