This was written by Linda Looney Please, do not take without permission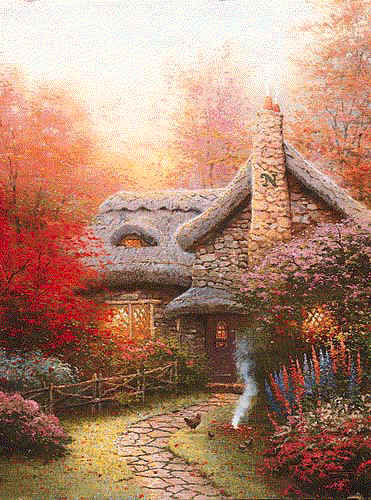 Hello My Friend

Hello, and thank you for the mail
That you send my way
All the smiles and special moments
That lighten up my day.

Faces I've never seen
Few voices I have heard
Yet, I feel I know you
By the choices of your words.

Hello, I hope you're doing fine
I hope everyone's ok
I think of each of you
Every single day.

Hello, 'm so very blessed
To have met you every one
To each one of you I say Thanks
For every mail. Well done!

You've shared your happiness
You've shared your tears
You've listened to mine
We've shared our fears.

Hello, to all my online friends
Everyone of you I hold in my heart
Thank you for coming into my life
Each of you has a part.

This was written by Linda Looney Please, do not take without permission