This was written by Linda Looney Please, do not take without permission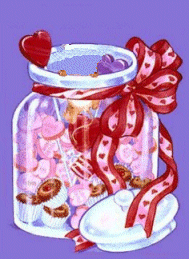 Grace Ellen Aumiller
Amazing Grace

Oh, Grace you were amazing
A very special person it's true
Somehow I never once said aloud
Told you that I love you.

I admired the way you lived
Took care of your children alone
When your husband had died
You still made them a home.

You married a man that beat you
You never got over that life
No one again could reach you
You never again became a wife.

You tried your best to live
The way a christian should
I heard you tell them right from wrong
You tried to teach them good.

Then at work one night you were shot
Teenagers robbing te diner for fun
Shot you at point blank range
Then your life came undone.

I bet you tried to teach them
Even as they were pulling the gun
That stealing was wrong
And about God's son.

This was written by Linda Looney Please, do not take without permission