This was written by Linda Looney Please, do not take without permission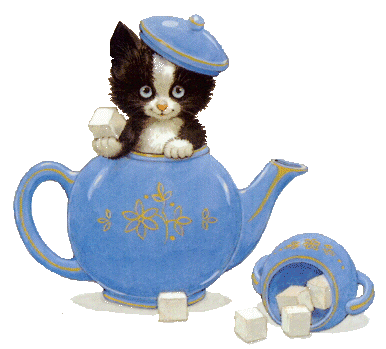 I Know Someone

I know someone who loves you
I know someone who cares
He's always thinking of you
Whether you're happy or in despair.

He doesn't care how much you have to spend
If you have anything at all
An injured spirit, a heart he can mend
Do you hear him call?

Man may turn away from him
God never turns away
His light is never dim
He's there by night and day.

Even if you don't believe
He loves you even still
If only you could but conceive
His grace is such a thrill.

He has true comfort and peace to spare
All you need do is receive
Jesus died for you to be spared
This is what you need to believe.

Yes, you're a sinner tat's why he became
To comfort those knowing they need
In Jesus you have no shame
He's paid for that indeed!

Do you know Jesus? I hope you do
His boundless love is so great
If you don't then call on him now
Tomorrow may be too late.
This was written by Linda Looney Please, do not take without permission