This was written by Linda Looney Please, do not take without permission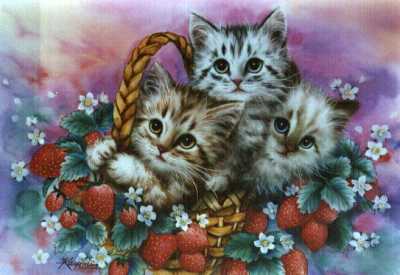 Can't Forget

Although we live so far apart
You are so ear to my heart
When things are good you cheer me on
You've sent me laughter, smiles and fun.

When times are bad you are there
Showing me that you care
Sending comforting words to me
A tenderness for all to see.

Faces I have never met
People I will not forget
Healing scars that needed mending
Showing friendship by e-mail sending.

Each and every one of you
Have a place in my heart it's true.
Miles may separate us and yet
You are the family I can't forget.

This was written by Linda Looney Please, do not take without permission