This was written by Linda Looney Please, do not take without permission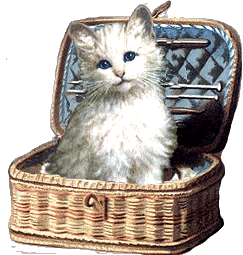 Brian David Aumiller
My Youngest Son

My youngest son, who taught so much

Although you'll deny it's true

You are a very special guy

True music resides in you.

God gave you a gift for writing
And playing music you create
Oh, how I wish I knew how
To share with others the music you make.

No matter what the keyboard
You were born to use them
You're quiet and good hearted
people, you never abuse them.

how can I put into words
How you've taught me so much
As a small child you always knew
When I could use a tender touch.

On the day that you were born
A cold Sunday afternoon
I saw tears in your father's eyes
He was gone too soon.

you are now a full grown man
You're noble and you don't realize
Just how wonderful you are
There's pride in this mother's eyes.

This was written by Linda Looney Please, do not take without permission