This was written by Linda Looney Please, do not take without permission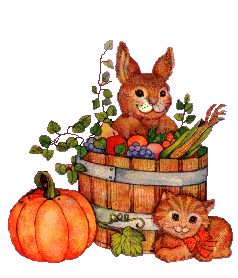 Just Me

If you saw me on the street
You'd probably pass me by
Just another poor woman
Walking the streets of life.

I wear the clothing
Others no longer need
I accept what God sends
I try not to pay any heed.

I have moments I try to fight
When I hate the poverty
Jesus himself wasn't wealthy

I've no desire to be.




Still I'd like a little more
Then to barely get by
I'd like three meals a day
I'd like not to cry.

Yet, I know that it's ok
God is here with me
He'll get me through this trying time
His will I trust indeed.

I may not understand
I know there's a reason I'll see
When God unfolds his plan
In my life for me.

This was written by Linda Looney Please, do not take without permission