This was written by Linda Looney Please, do not take without permission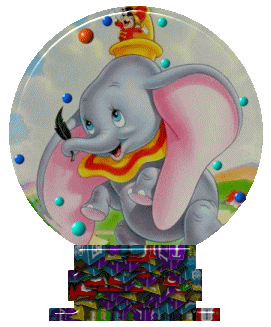 Don't Take Christ Out Of Christmas

You're telling your children Christmas tales
Of Rudolph, Santa and Frosty too
That's all well and good
But at Christmas remember Jesus do.

He was born to pay a debt
That we could not repay
He paid that debt for us
So tell his tale this day.

Tell about his life and death
The wondrous things he's done
He gave his life for you
He was the inocent one.

So tell the tale and spread the news
That our saviour lives!
Make sure your children know
The joy that he can give.

The cute stories are just that
Make believe and pretend
Don't take Christ out of Christmas!
He came here to save us. Amen!

This was written by Linda Looney Please, do not take without permission