This was written by Linda Looney Please, do not take without permission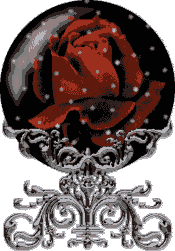 I Pray For You

I say a prayer for each of you
In my heart each day
I thank the Lord up above
For sending you my way.

In money I may have nothing
In caring and compassion I do
I'm here if ever you need an ear
Maybe just someone to be there for you.

If you're ever feeling all alone
In the depths of despair
Here's a hand for you to grasp
Please, know that I care.

I pray you all are safe and well
That your aches and pains are few
I pray you find Jesus Christ
Who will make you brand new.

I pray you're warm and well fed
That all your bills are paid on time
That you have love and laughter
Never a mountain you can't climb.

I pray for you to be cheerful
To brighten up another day
To share a touch of joy
God's blessings on you all the way.

This was written by Linda Looney Please, do not take without permission