This was written by Linda Looney Please, do not take without permission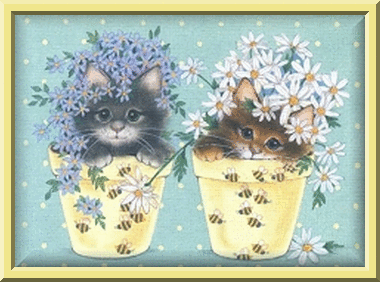 From My Heart

One day I got this webtv
That's how it all began
The journey in the internet
The meeting of my friends.

Face to face we haven't met
Yet, in my heart you reside
Full of welcome greetings
And happiness on this side.

Some people don't understand
There's a person on the other end
With feelings thoughts and hopes
So they don't want you for a friend.

God has blessed me deeply
I haven't met many so cold
My friends are dear to me
In my heart, there I hold.

I send a hug by email
Really wishing it were real
I'd love to reach out and touch
Sometimes a touch can heal.

So to all my friends I say
It's a pleasure to know you
Thank you for being there
You are all true blue.

This was written by Linda Looney Please, do not take without permission